Administrator
Staff member
This is not the first time that I've heard of the term "zero trust architecture", especially in light of increased cyber attacks, but a first good in-depth look into what may be the web hosting architecture of tomorrow, built on the principle of "never trust, always verify", as opposed to "trust, but verify".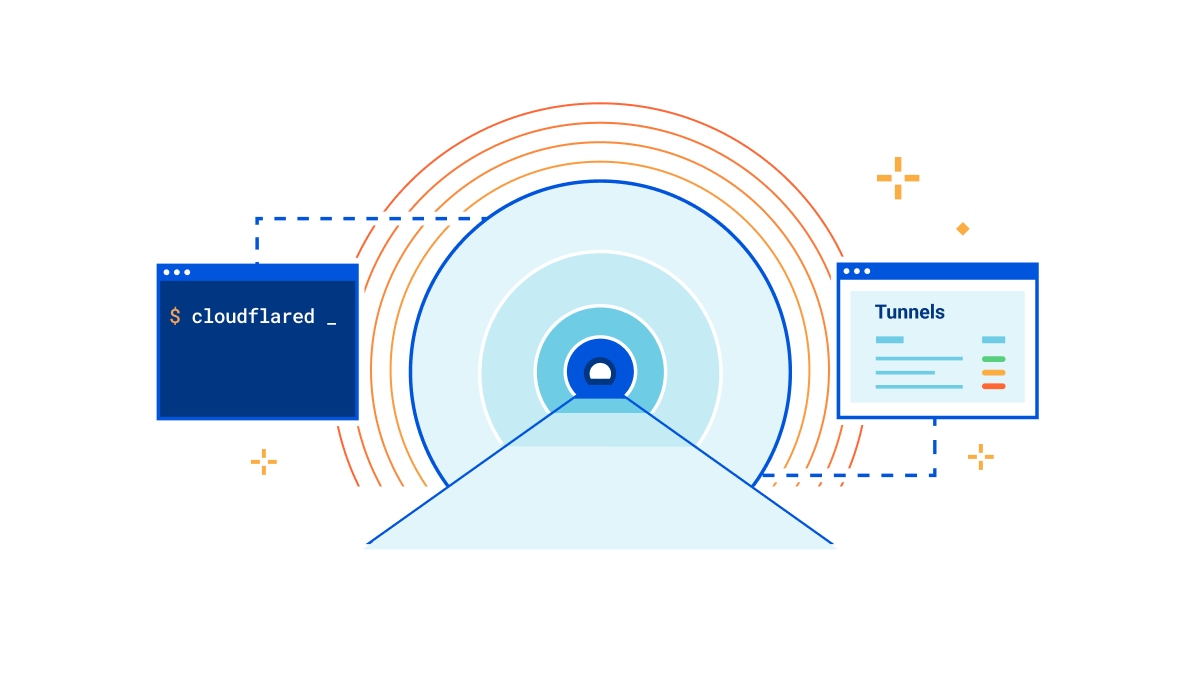 Zero Trust Hosting and Reverse Proxy via Cloudflare, SWAG and Authelia
www.linuxserver.io
Do you believe software architecture needs to change? Can it be effective in decreasing the number of attacks?